About us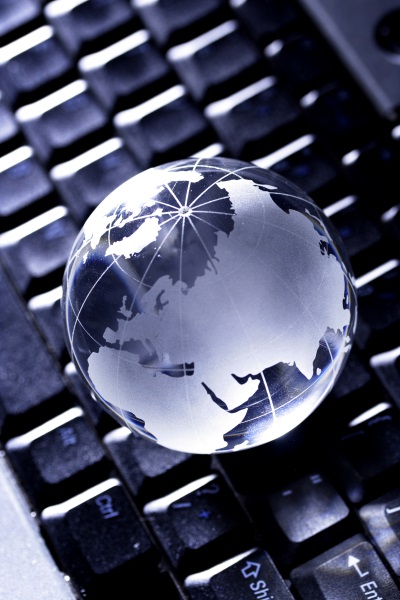 OperaTrade
is a company made up of years of experience of Damiano Baldoni in the field of commercial trade specialized in connecting international operators with Italian producers regarding quality furniture and contracts.
Throghout OperaTrade you will find the best Italian Companies ranging from classic style to contemporary design.
Where we operate
Through
partnerships OperaTrade
offers genuine
Italian products
to several areas of the world (
Albania, Medio Oriente, Montenegro
).
We have a site in Baku which allows us to be efficient and punctual.
We are open to consider new opportunities and partnerships with new areas and clients.
Unique and quality assured
Opera Trade
offers furniture proposal from companies of the highest quality which have produced furniture succesfully for decades, both nationaly and internationaly.
We are able to make specific research for individual customers selecting and identifying the best partner for their needs, guaranteeing the ability to purchase for competitive prices with all forniture being the best Italian products.
The characteristics the distinguish
Opera Trade
from other providers is its capacity and commitment to find unique and original products that match the clients individual needs in today demanding market. For these reasons we personaly follow the relations between our clients and producers to ensure every detail i covered, going beyond the everyday standards and acheving high quality customized products.